Contact Information
How you can find us

Executive Pharmacy wants to hear from you! With over 45 years of combined experience, our trusted professionals can answer any questions you may have about our products, services, or quality assurances. You can also schedule a consultation so our pharmacists can help determine your best treatment options.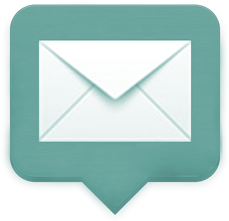 Executive Pharmacy
Open Monday thru Friday from 9AM to 5PM
Email: Info@execpharmacy.com
Phone: +1 800.918.4169
Fax: +1 800.918.4152
1951 W. 68 St Hialeah, Fl 33014
Contact Form
We would love to hear from you!


Prescription compounding and retail is a rapidly growing component of many prescribers' practices.
Ask your prescriber about personalized medicine, then get in touch with us. We are committed to providing high-quality compounded and retail medications in the proper dosage form and strength to fit your needs.
A compounding pharmacist can consult with your healthcare provider about ways to personalize a medication to meet your needs. Through the triad relationship of patient, physician and pharmacist, all three can work together to solve unique medical problems.