Transdermal Medications
Below are some of the active pharmaceutical categories in our formulations:
NSAIDs
Anticonvulsants
Antidepressants
Muscle Relaxants
Channel Blockers
Pain Management
Learn more about treatments for arthritis, inflammation, neuropathy, and more.  We'll make the process painless.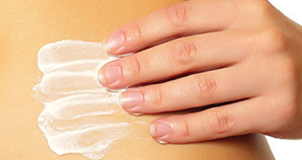 Scar Treatment
Recent surgery, teen acne, childhood accident… with so many different types of scars, we offer more treatment options.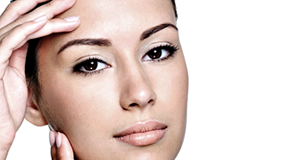 Dermatology
Acne, inflammation, fungus, psoriasis… our innovative treatments work on even the most stubborn skin types.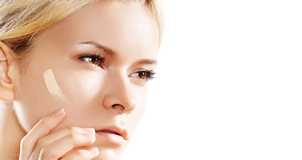 Cosmeceuticals
What's safer than Botox but just as effective? Try our healthier cosmetic solutions today.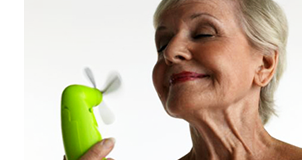 Hormone Replacement
Hot flashes too hot to handle? Learn about our bio-identical hormone replacement therapy.
OB-GYN
Treatment
Our focus is on women's health and wellness, not just treating disease.
Colorectal
Treatment
Our professional team creates fast-acting and complete healing solutions for each patient's needs.
Podiatry
Treatment
We'll get you back on your feet again with our fast-acting treatment solutions.