Welcome to our pharmacy
Executive Pharmacy is a recognized leader in retail and compounding pharmacy. We have state-of-the-art equipment, membership with the PCCA, IACP, and APA and maintain the highest standards in quality control. With over 45 years combined experience, our pharmacists have helped thousands of patients receive the finest healthcare opportunities available. Through the triad relationship of patient, doctor, and pharmacist, we work together to solve unique medical problems and create a healthier tomorrow. Executive Pharmacy is one of the few pharmacies accredited by PCAB/ACHC (Accreditation Commission for Health Care).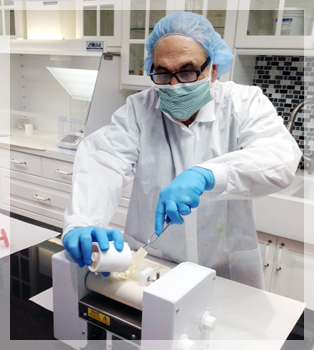 Pain
Management
Learn more about treatments for arthritis, inflammation, neuropathy, and more.  We'll make the process painless.
Hormone
Replacement
Hot flashes too hot to handle? Learn about our bio-identical hormone replacement therapy.
Sports
Medicine
Get back in the game sooner with our personalized compound remedies.
Compound Pharmacy
Are your patients tired of taking another medicine? Do they constantly complain about horrible side effects? Have you been seeing low or no results in their treatment? See why compounding pharmaceuticals is a better choice.
Refill your Prescription

Patients are unique; their medicine should be too. Give your patients the customized treatment option that ensures excellence in quality healthcare.
Transfer RX
Once you and your physician are committed to a better medicinal choice, send us your prescription today. Simply click the link, fill out the form, and send. It's just that easy!